Fashion Cosmetics Brand from the Left Bank of France
Marque française de cosmétiques de mode
FRANCE LA TASTE COSMETICS CO., LTD
The predecessor of France La taste Cosmetics Co., Ltd. can be traced back to the beginning of the spice shop operated by Ms. Lataste Green, the founder of the La taste brand, on the left bank of the Seine in Paris in 1964. After more than 50 years of continuous development, La taste Cosmetics Company has gradually developed from the original single store to an international cosmetics brand company with its own cosmetics brand R&D, production and sales.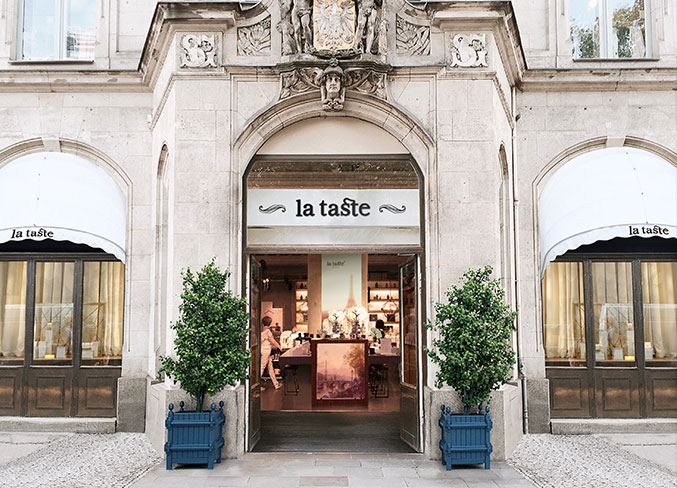 Overseas institutions
The company has many overseas branch R&D institutions. While professionally committed to the research and development of high-quality and high-end cosmetics, through international cooperation, it ensures that products with French genetic and technological advantages can be localized and meet the skin needs of different ethnic groups around the world. The company's main line of cosmetics is " La taste Brand", which is not only highly sought after and loved by French local fashion and high-end people, but also after nearly 20 years of overseas market development, in Europe, America, Oceania, Asia and the Middle East and other countries. And regions also have good sales. In 2018, the La taste brand officially entered the Chinese market.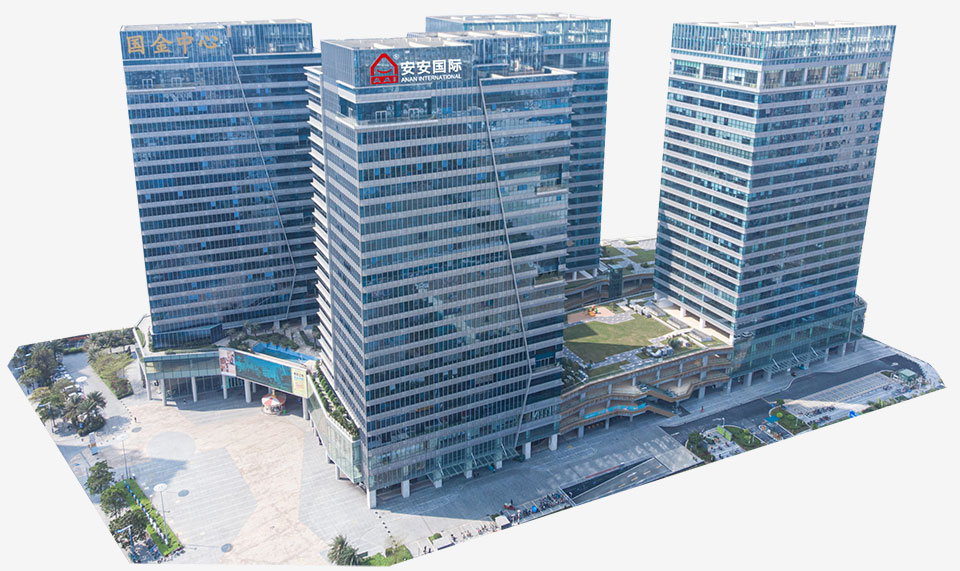 GUANGDONG ANAN JINCHUN COMMERCIAL CO., LTD.
Guangdong An'an Jinchun Commercial Co., Ltd. was established in 2013. It is mainly engaged in import and export trade, technology export and introduction, wholesale and retail of cosmetics and hygiene products, and has extensive customer resources and marketing channels at home and abroad.
In 2018, the company signed a strategic cooperation protocol with France La taste Cosmetics Co., Ltd. to fully represent the promotion and sales of the French fashion cosmetics brand " La taste Shampoo and Bath Series" in the Chinese market for France La taste Cosmetics Co., Ltd.
COMPANY TENET
Adhering to the concept of innovation, we advocate bravery, enterprising and pioneering spirit; we constantly pursue higher quality and better service; we always put trust and respect for consumers and customers in the first place; we are deeply encouraged by the spirit of teamwork, and we encourage each other and work together; we regard every employee as the most important wealth and resource of the company; we fear God, sympathize with the sky and be merciful, compassionate nature give us love and inspiration; we are willing to dedicate love and beauty to the world with infinite enthusiasm and unremitting efforts.